Several years ago, the Diadem founders set out to change the game - to create a product that could generate unfathomable spin with a comfortable feel.
Players no longer have to sacrifice their body (shoulder, elbow, wrist) to achieve the spin they crave and be able to maintain the utmost precision and control on their shots. After testing an array of different shapes (round, hexagon, octagon, twisted) and gauges of string to find the most performance-enhancing string, came the birth of the patent pending string aka Star Core Technology.
After multiple generations of prototyping and adjusting everything from formulas, degree of angles, sharpness and extrusion process, the Solstice line of products was created - Solstice Power and Solstice Pro. Since its introduction, the Elite XT range has been added aimed at bigger hitters, those looking for massive spin without compromising durability.​
As former junior, college and professional tennis players, Diadem look forward to sharing their passion of the game with tennis enthusiasts.​
Diadem Sports South Africa welcomes you to test the new era of tennis strings!
Try our products today. ​
Diadem - Designed by tennis players, for tennis players.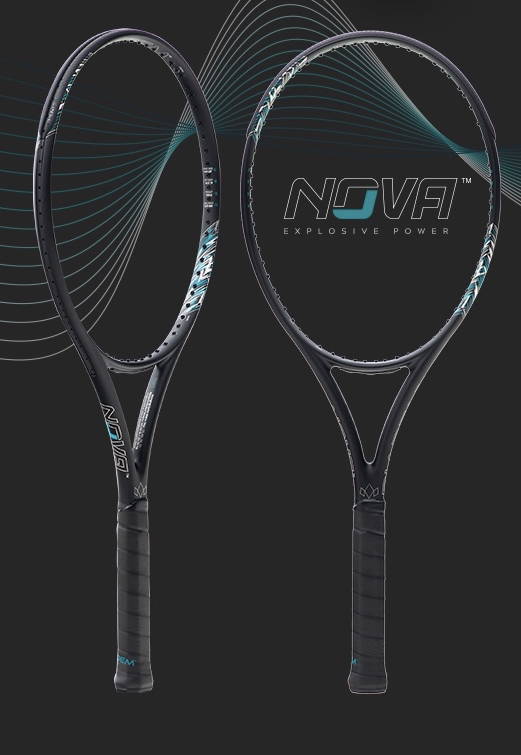 Our passion for tennis is what drives us to be the best. We want to continue to help grow the game of tennis worldwide at all levels and platforms. These include; grass roots programs, charities, special events, sponsorships and tournaments.
Have a program or event in mind? Reach out to us and let's help grow this game together.​ Our goal is to continue to create and innovate new high quality, unique products that are specifically designed to help players maximize and enhance their skill set and give all levels of players a competitive advantage.