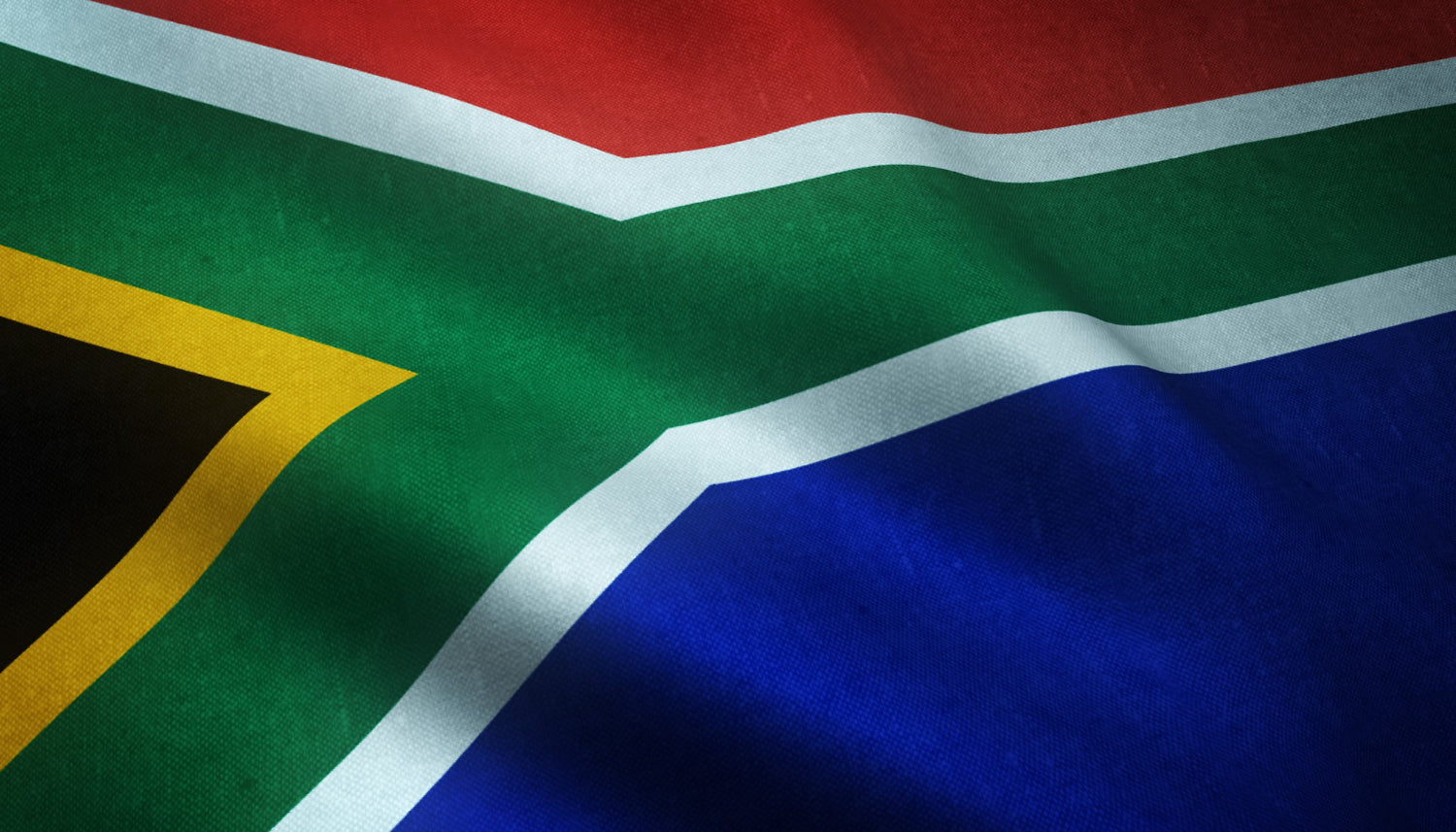 About Diadem South Africa
A Vision to Transform the Tennis Industry
Founded in 2015, Diadem had a clear vision - to revolutionize the tennis industry by creating innovative, top-tier products that would optimize players' performance. Recognizing a lack of innovation among tennis brands, our team, composed of former collegiate and professional players and coaches, set out to develop cutting-edge products suitable for players of all levels.
Pioneering from Fort Lauderdale, Florida
Located in Fort Lauderdale, Florida, the epicenter of the sports market, Diadem became the last American tennis brand, designing and developing all our products in-house. With over 100 years of combined experience in tennis, we addressed industry challenges to create solutions that truly benefit players.
Unmatched Performance
Our flagship product, the Solstice Power string, featuring patented Star Core Technology, delivered unparalleled spin and ball control. Building on our success, we expanded our product line with four other string variations tailored to specific player needs. As our popularity surged, we ventured into performance rackets like the Elevate 98 and Nova 100.
Extending Expertise to Pickleball
Beyond tennis, we extended our expertise into the booming pickleball industry. By leveraging our widespread partnerships and distributors worldwide, Diadem has made a significant impact in both the tennis and pickleball markets. Our product line now includes strings, rackets, paddles, balls, bags, grips, and accessories for both sports.
Embracing the Diadem Community
Team Diadem has grown considerably, with leading colleges, coaches, and junior players embracing our brand and values. If you're interested in joining our team and seeking sponsorship, apply here to become part of our exciting journey as we continue to make a global impact in the tennis and pickleball industry.
Any Questions?
If you have any questions we would be happy to answer them for you!